Coming Oct 2022, board a private event with Supera
Depart from US on Oct 18, 1 night in Bucharest + 9 nights aboard our private riverboat charter, return from Vienna, Austria, total 11 days 10 nights.
The Danube is the most important international river in Central and Eastern Europe and flows through the most countries in the world.
The middle and lower reaches of our route combine the charming European countryside, beautiful towns with unique style, and magnificent nature. You can also explore the mysterious face of the World Heritage Danube Delta.
This trip crosses seven countries including Romania, Serbia, Bulgaria, Croatia, Slovakia, Hungary, and Austria. Eliminate cumbersome border crossings and explore the unique style of Central and Eastern Europe in comfort.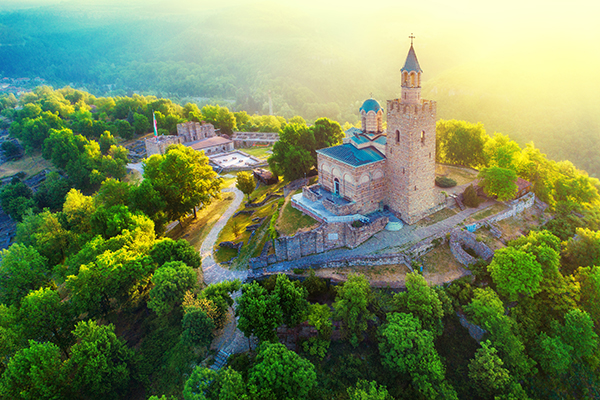 A Supera selection of the newly completed Amadeus Star (2019). Simple and elegant, low-key and comfortable. Ship highlights
Our ship accommodates 164 passengers, but we will only book 128 guests, leaving more flexible space for you. We only sell cabins above the second floor to ensure each VIP has the best view.
Unique Features for Amadeus Star:
The hull is 15cm more shallow than most river ships so it can operate in low water and sail the Danube more smoothly

Each cabin features drop-down panoramic windows, allowing you to enjoy the scenery along the Danube more elegantly

Diverse shore excursions to explore local areas more deeply

The equipment and safety measures on board are jointly formulated with the European River Cruise Association IG River Cruise and the International Cruise Association CLIA, in line with EU regulations, allowing VIPs to board the ship happily and enjoy peace of mind
Available cabin types
River Cruise Cabin

Room Size

# avail

Deck

Suite
With walk-out exterior balcony

26.4 m2

12

3F

A-1
With drop-down panoramic window

17.5 m2

19

3F

B-1
With drop-down panoramic window

17.5 m2

29

2F

B-4
With drop-down panoramic window

17.5 m2

4

2F
We will offer carefully-planned pre and post cruise touring, so you can choose our river cruise and other European travel plans according to your needs.
This tour will be available for pre-sale soon!